Transforming Lives Through the Truth of God's Word
WZEZ 104.9 Thought of the Day listeners, click here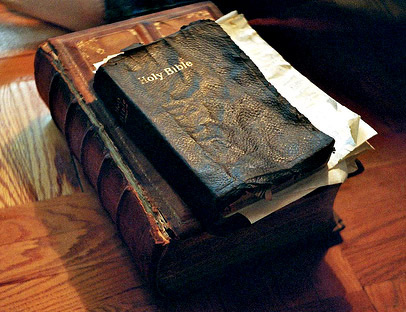 Latest Sermon Message:
The phrase, "a cut above the rest," means that a person's lot or position in society is above others around them. But Paul does not let those who are moralistic or religious off the hook. In this chapter of Romans he deals with the person who thinks of himself better than those around him. God's judgment is consistent and certain. We cannot presume on His grace.
Listen here to the latest thought provoking message in this series.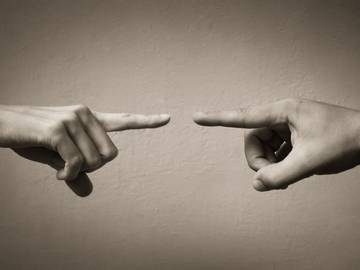 Fighter Verse of the Week:
Bless the LORD, O you his angels,

You mighty ones who do his word,
Obeying the voice of his word!
Bless the LORD, all his hosts,
his ministers, who do his will!
Bless the LORD, all his works,
In all places of his dominion.
Bless the LORD, O my soul!

Psalm 103:20-22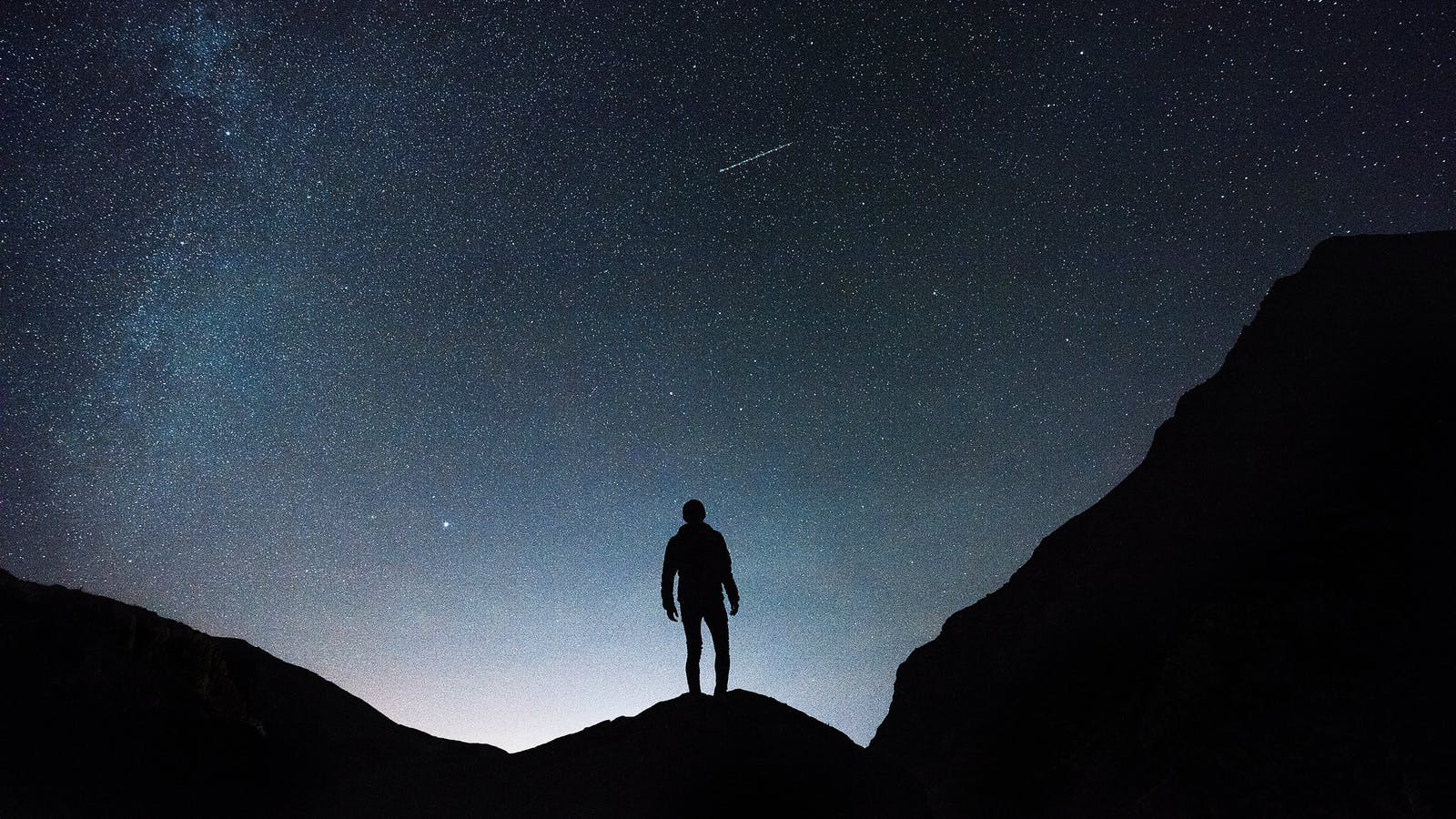 Service of Worship: Sunday's 9:30 a.m.
Location: Grantsburg High School auditorium 480 E. James Ave., Grantsburg, WI 54840
715-463-5794
Our Invitation:
We welcome you to join us as we seek to glorify God by finding our joy in Christ. To help believers grow in their faith we offer the following to those who come:
Verse by verse

expository

preaching of God's Word.

God-centered Sunday School curriculum for all ages.

Training in apologetic s and evangelism.

Home Bible studies for learning and fellowship.

Youth Group and Confirmation for Jr. High and High School students.

Skill development in Bible study and interpretation.

Small group prayer for support and care.

Ministry opportunities for joy and growth.
VBS 2019 memories: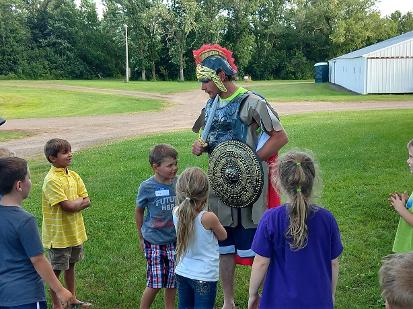 Living Hope services meets at the Grantsburg High School auditorium,

480 E. James Ave., Grantsburg, WI 54840