Transforming Lives Through the Truth of God's Word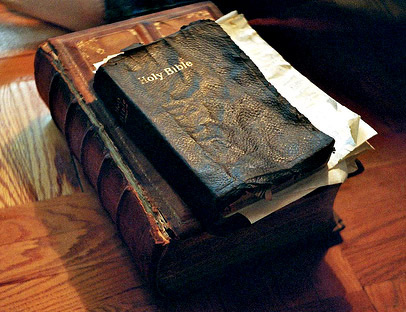 Service of Worship: Sunday's 9:30 a.m.
Location: Grantsburg High School auditorium 480 E. James Ave., Grantsburg, WI 54840
715-463-5794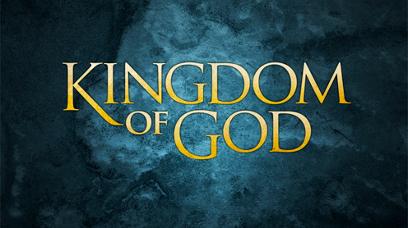 Definition of The Kingdom of God
The progressive reign of God in history whereby through the Spirit he overcomes the work of the devil and brings people into glad and willing obedience to his Son.
Fighter Verse of the Week:
When I am afraid,
I put my trust in you.
In God, whose word I praise,
in God I trust;
I shall not be afraid.
What can flesh do to me?
Psalm 56:3-4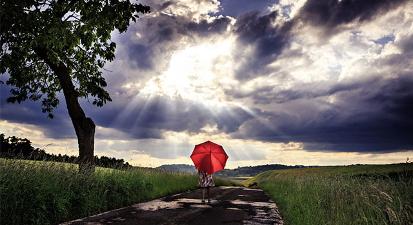 History can be viewed in 2 ways: 1) History is who we are, why we are and where we are going; 2) History provides no precise guide-posts and is more or less bunk. History, however, is more than that to God. It is his responses to what we do. Paul tells us there are parallels between Israel's
history and the Corinthians - and ultimately our own. CLICK HERE to here the latest in the First Corinthian Series.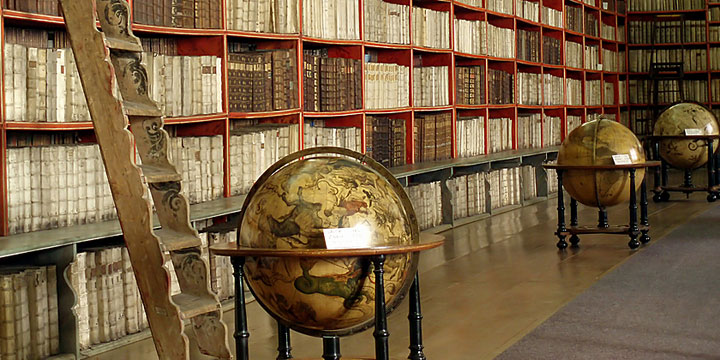 Our Invitation:
We welcome you to join us as we seek to glorify God by finding our joy in Christ. To help believers grow in their faith we offer the following to those who come:
Verse by verse

expository

preaching of God's Word.

God-centered Sunday School curriculum for all ages.

Training in apologetic s and evangelism.

Home Bible studies for learning and fellowship.

Youth Group and Confirmation for Jr. High and High School students.

Skill development in Bible study and interpretation.

Small group prayer for support and care.

Ministry opportunities for joy and growth.
If you are not sure of salvation and what the answer to sin is, start here
Hey kids! VBS is almost here! Shipwrecked! Rescued by Jesus
July 29 - August 2, 6:15 p.m.-8:15 p.m.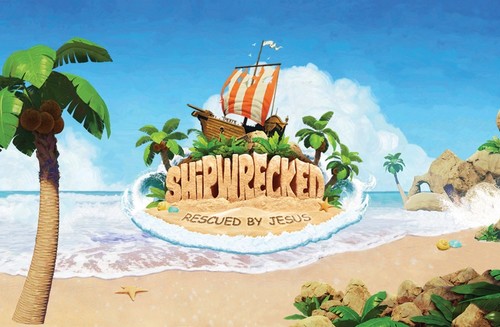 Living Hope services meets at the Grantsburg High School auditorium,

480 E. James Ave., Grantsburg, WI 54840