Transforming Lives Through the Truth of God's Word
WZEZ 104.9 Thought of the Day listeners, click here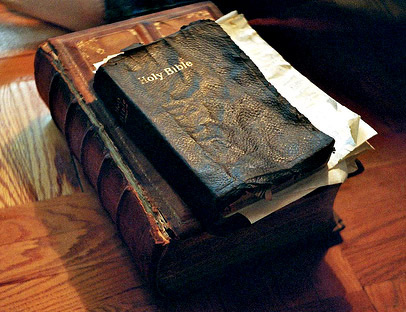 Latest Sermon Message:
Every field of knowledge has key concepts a person must master in order to fully understand that field. The concept of Righteousness is a concept that all Christians must understand, and that understanding will determine how Scripture will be interpreted.
CLICK HERE to listen to the first of 2 part message on the Righteousness of God.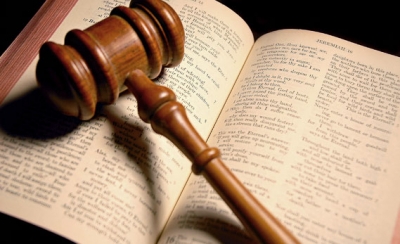 Fighter Verse of the Week:
For as high as the heavens are above the earth,
so great is his steadfast love toward those who fear him;
As far as the east is from the west,

so far does he remove our transgressions from us.

As a father shows compassion to his children,
so the LORD shows compassion to those who fear him.
For he knows our frame;
he remembers that we are dust.

Psalm 103:11-14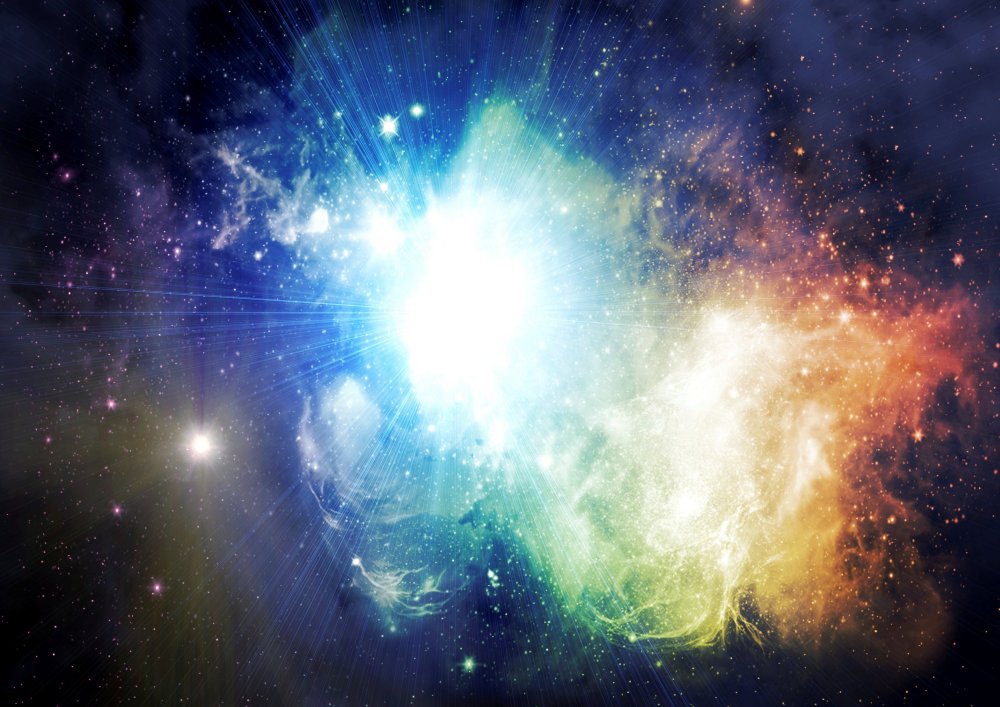 Service of Worship: Sunday's 9:30 a.m.
Location: Grantsburg High School auditorium 480 E. James Ave., Grantsburg, WI 54840
715-463-5794
Our Invitation:
We welcome you to join us as we seek to glorify God by finding our joy in Christ. To help believers grow in their faith we offer the following to those who come:
Verse by verse

expository

preaching of God's Word.

God-centered Sunday School curriculum for all ages.

Training in apologetic s and evangelism.

Home Bible studies for learning and fellowship.

Youth Group and Confirmation for Jr. High and High School students.

Skill development in Bible study and interpretation.

Small group prayer for support and care.

Ministry opportunities for joy and growth.
VBS 2019 memories: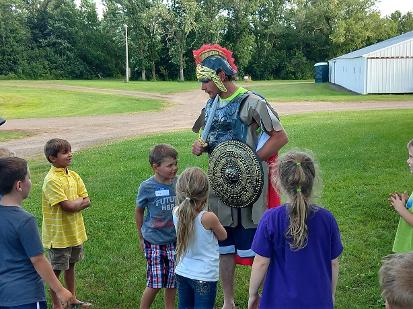 Living Hope services meets at the Grantsburg High School auditorium,

480 E. James Ave., Grantsburg, WI 54840