Transforming Lives Through the Truth of God's Word
MAXX 104.9 Thought of the Day listeners, click here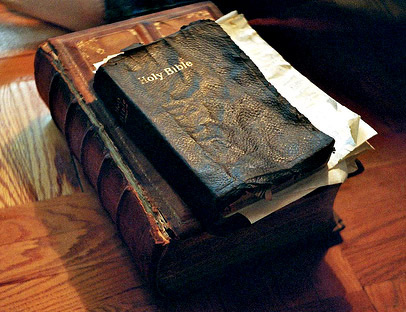 Latest Sermon Message:
The church can be trashed and destroyed physically by vandels. It can also be trashed and destroyed by its own members. Paul tells us that the gift of tongues was only helpful, edifying, if people understood its message. CLICK HERE to listen to the second part of a message from 1 Corinthians.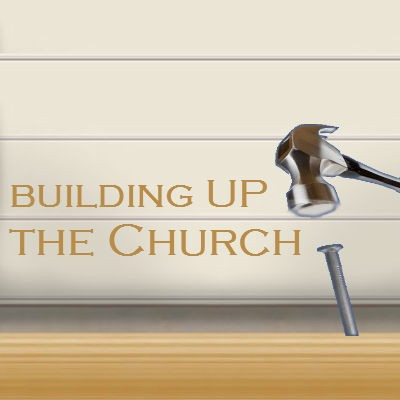 Fighter Verse of the Week:
Blessed be the God and Father of our Lord Jesus Christ!
According to his great mercy, He caused us to be born again to a living hope through the resurrection of Jesus Christ from the dead,
to an inheritance that is imperishable,
undefiled and unfading,
kept in heaven for you,
who by God's power are being guarded through faith for a salvation ready to be revealed in the last time.
1 Peter 1:3-5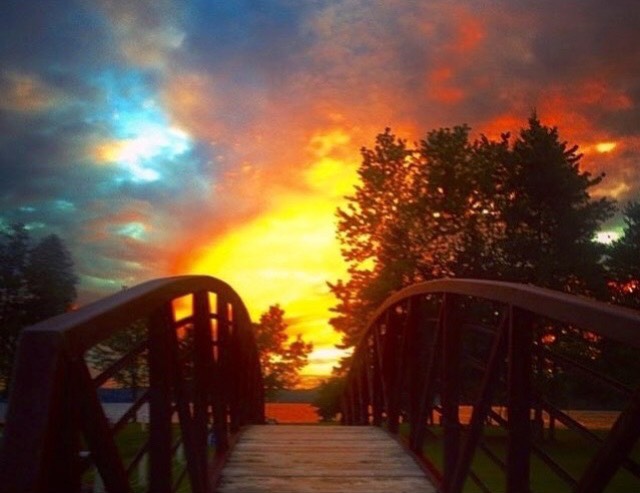 Service of Worship: Sunday's 9:30 a.m.
Location: Grantsburg High School auditorium 480 E. James Ave., Grantsburg, WI 54840
715-463-5794
Our Invitation:
We welcome you to join us as we seek to glorify God by finding our joy in Christ. To help believers grow in their faith we offer the following to those who come:
Verse by verse

expository

preaching of God's Word.

God-centered Sunday School curriculum for all ages.

Training in apologetic s and evangelism.

Home Bible studies for learning and fellowship.

Youth Group and Confirmation for Jr. High and High School students.

Skill development in Bible study and interpretation.

Small group prayer for support and care.

Ministry opportunities for joy and growth.
VBS Memories - 2018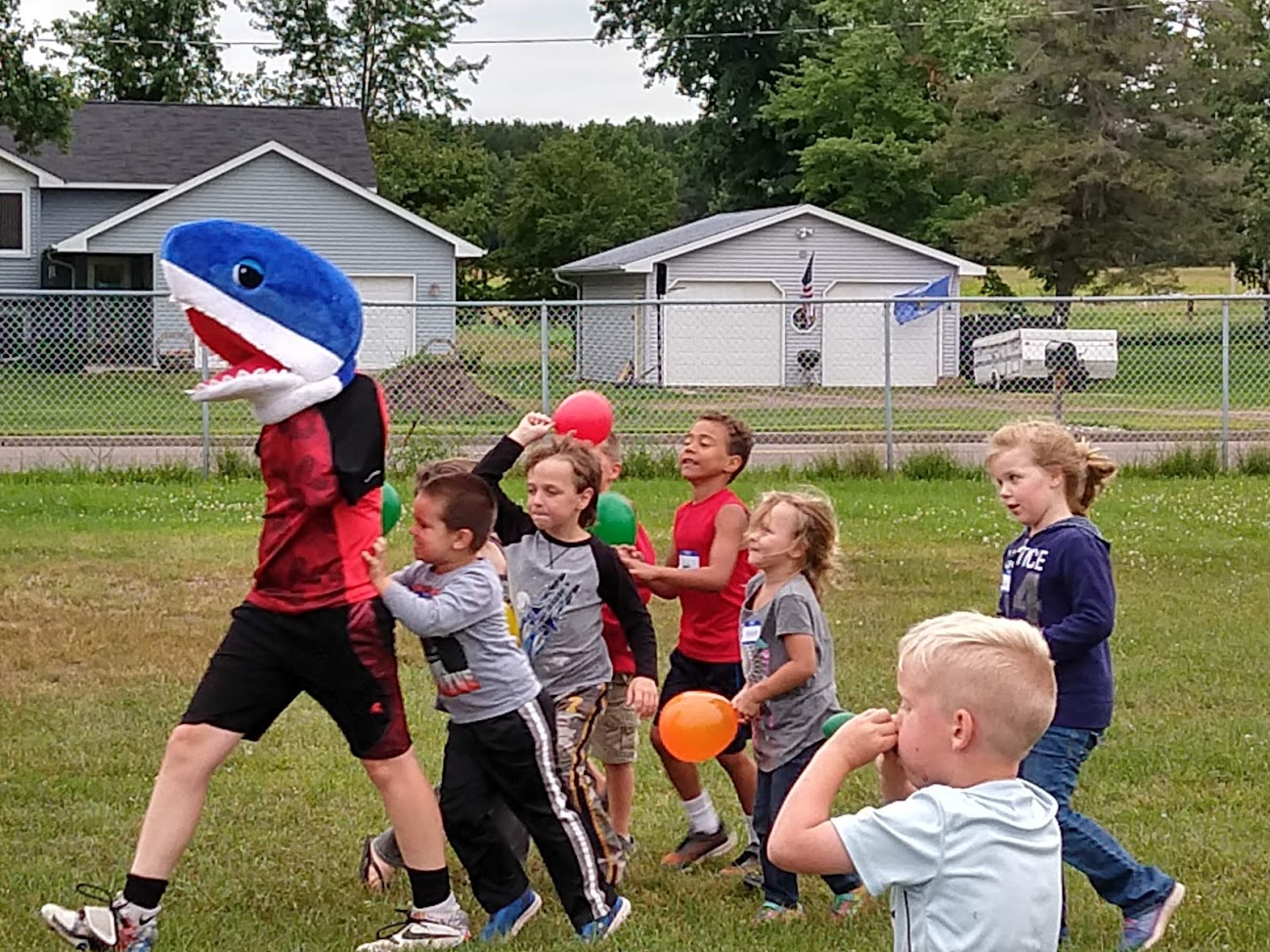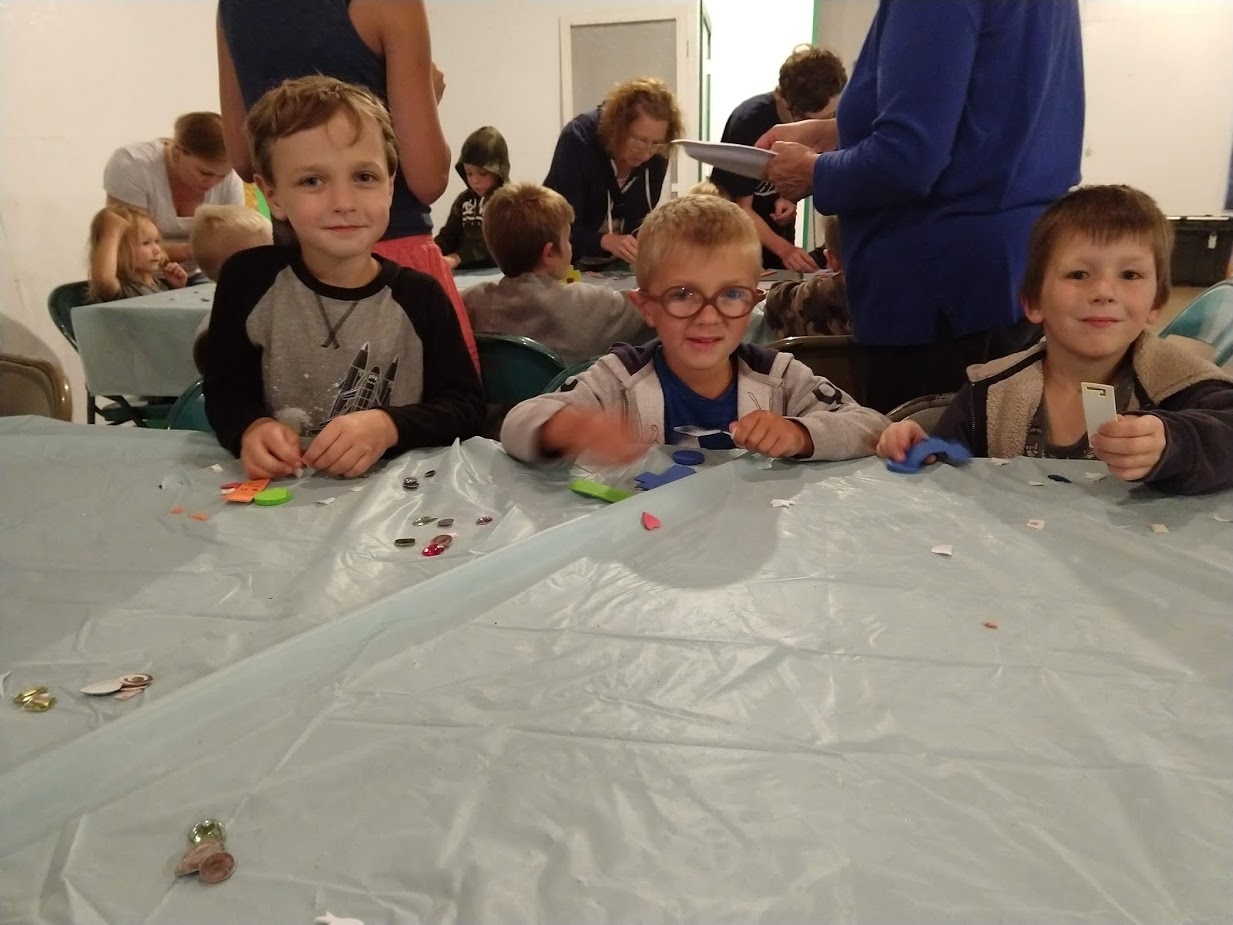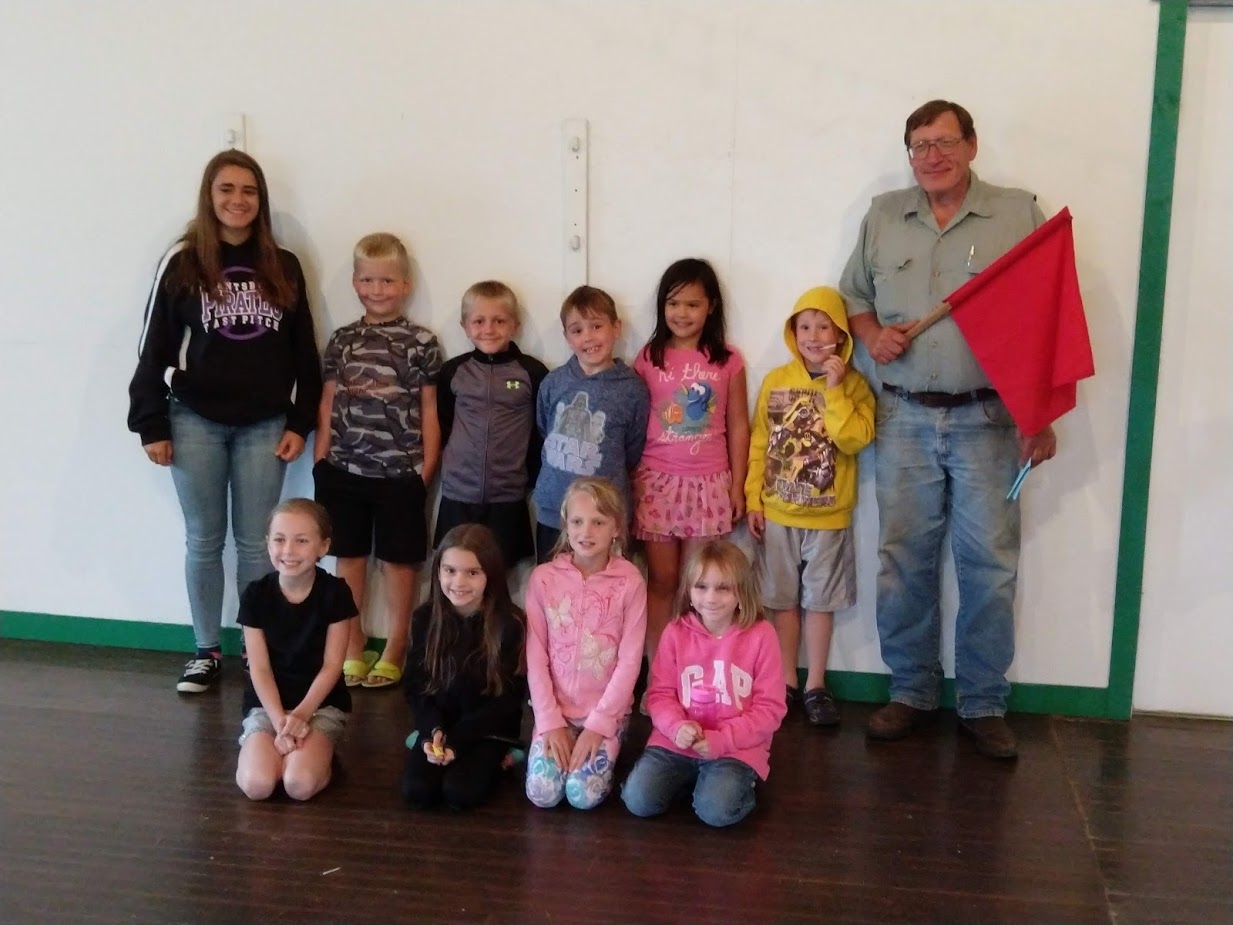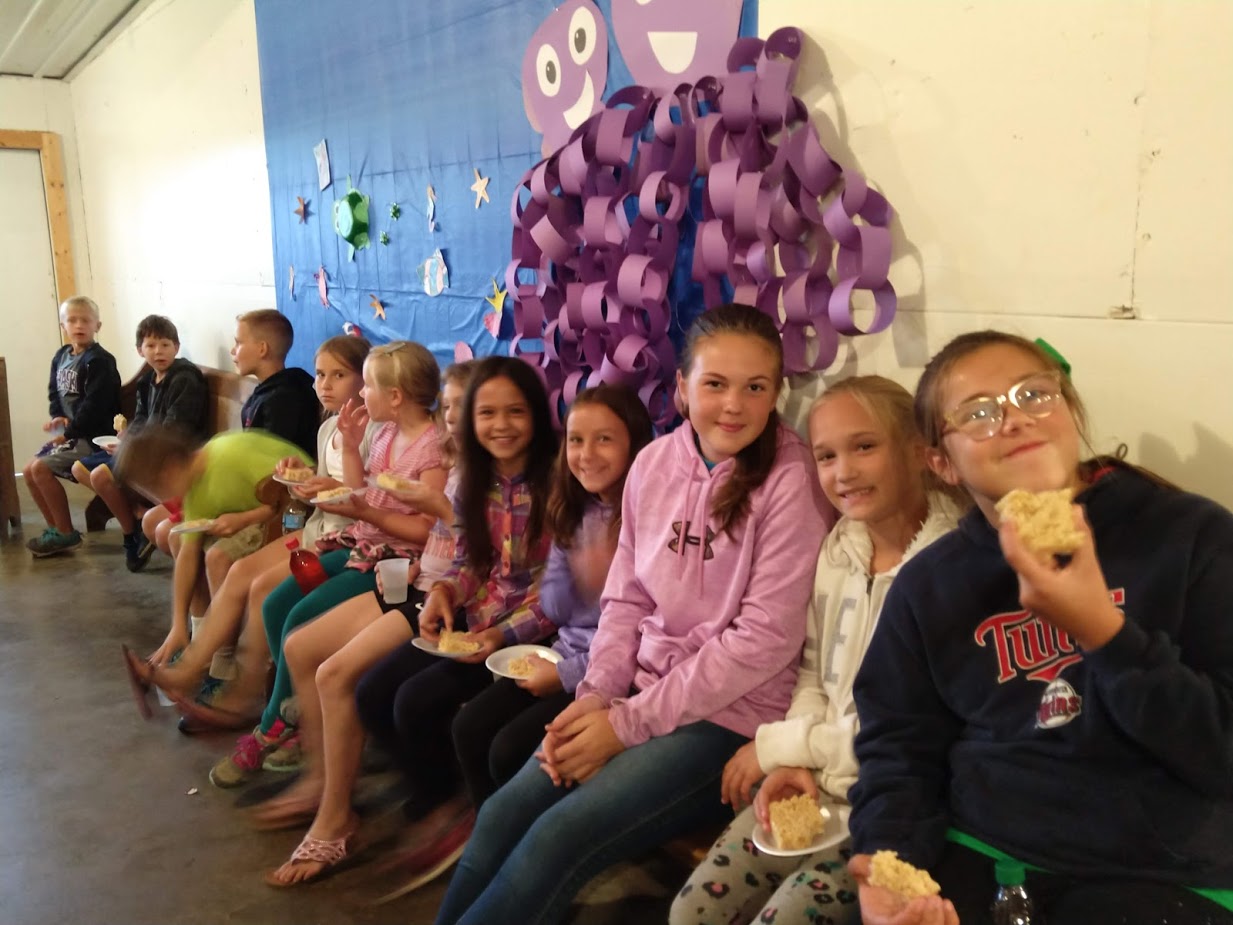 Living Hope services meets at the Grantsburg High School auditorium,

480 E. James Ave., Grantsburg, WI 54840