Transforming Lives Through the Truth of God's Word
WZEZ 104.9 Thought of the Day listeners, click here
Listen to a greeting from Pastor McConnell. Click here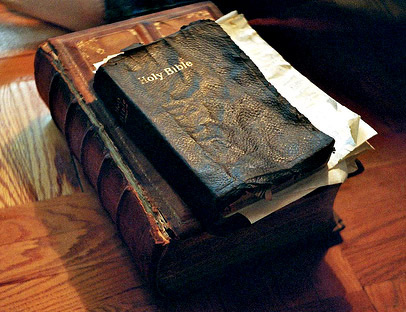 Latest Sermon Message:
The Redemption of the Body

What happens to our bodies when Christ returns?
Scripture tells us that both the believer and unbeliever are resurrected, though for different purposes and to different destinations.
What will that look like? Are we given new bodies or are our old bodies restored. How will those bodies be different than the ones we live in today?
Click here to listen to the latest message in this series.
Click here to watch the video presentation of this message.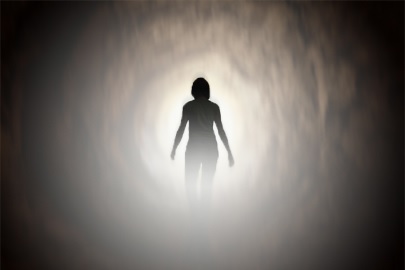 Fighter Verse of the Week:
For who has known the mind of the LORD, or who has been His counselor? Or who has given a gift to Him that He might be repaid? For from Him and through Him and to Him are all things. To Him be glory forever.
Romans 11:34-36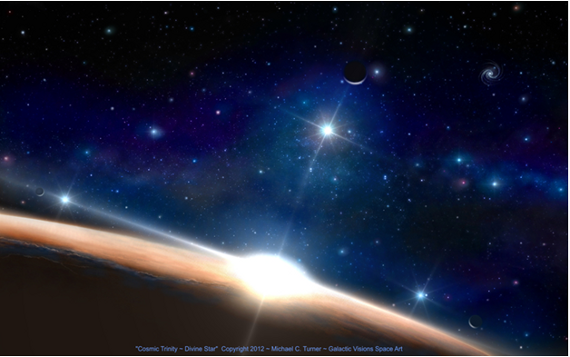 Service of Worship: Sunday's 9:30 a.m.
Location: 389 State Road 70, Grantsburg, Wisconsin

Our Invitation:
We welcome you to join us as we seek to glorify God by finding our joy in Christ. To help believers grow in their faith we offer the following to those who come:
Verse by verse

expository

preaching of God's Word.

God-centered Sunday School curriculum for all ages.

Training in apologetic s and evangelism.

Home Bible studies for learning and fellowship.

Youth Group and Confirmation for Jr. High and High School students.

Skill development in Bible study and interpretation.

Small group prayer for support and care.

Ministry opportunities for joy and growth.
Living Hope services meets at 389 State Road 70, Grantsburg, Wisconsin