Transforming Lives Through the Truth of God's Word
WZEZ 104.9 Thought of the Day listeners, click here
Listen to a greeting from Pastor McConnell. Click here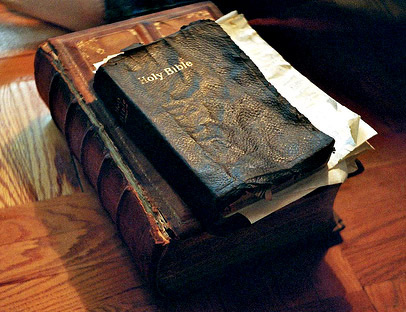 Latest Sermon Message:
Paul has been building a legal case against humanity. He brings charges and evidence against mankind to prove we are guilty of God's moral law beyond a shadow of doubt. The Law of God speaks particularly to the Jews and aims to make all of humanity accountable to God. It cannot save us but still has a very important purpose: to show us how imperfect we really are in God's sight.
CLICK HERE to listen to the continuation of this series in Romans.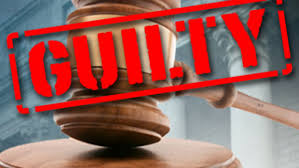 Fighter Verse of the Week:
He who dwells in the shelter of the Most High will abide in the shadow of the Almighty.
I will say to the LORD, "My refuge and my fortress, my God, in whom I trust."

Psalm 91:1-2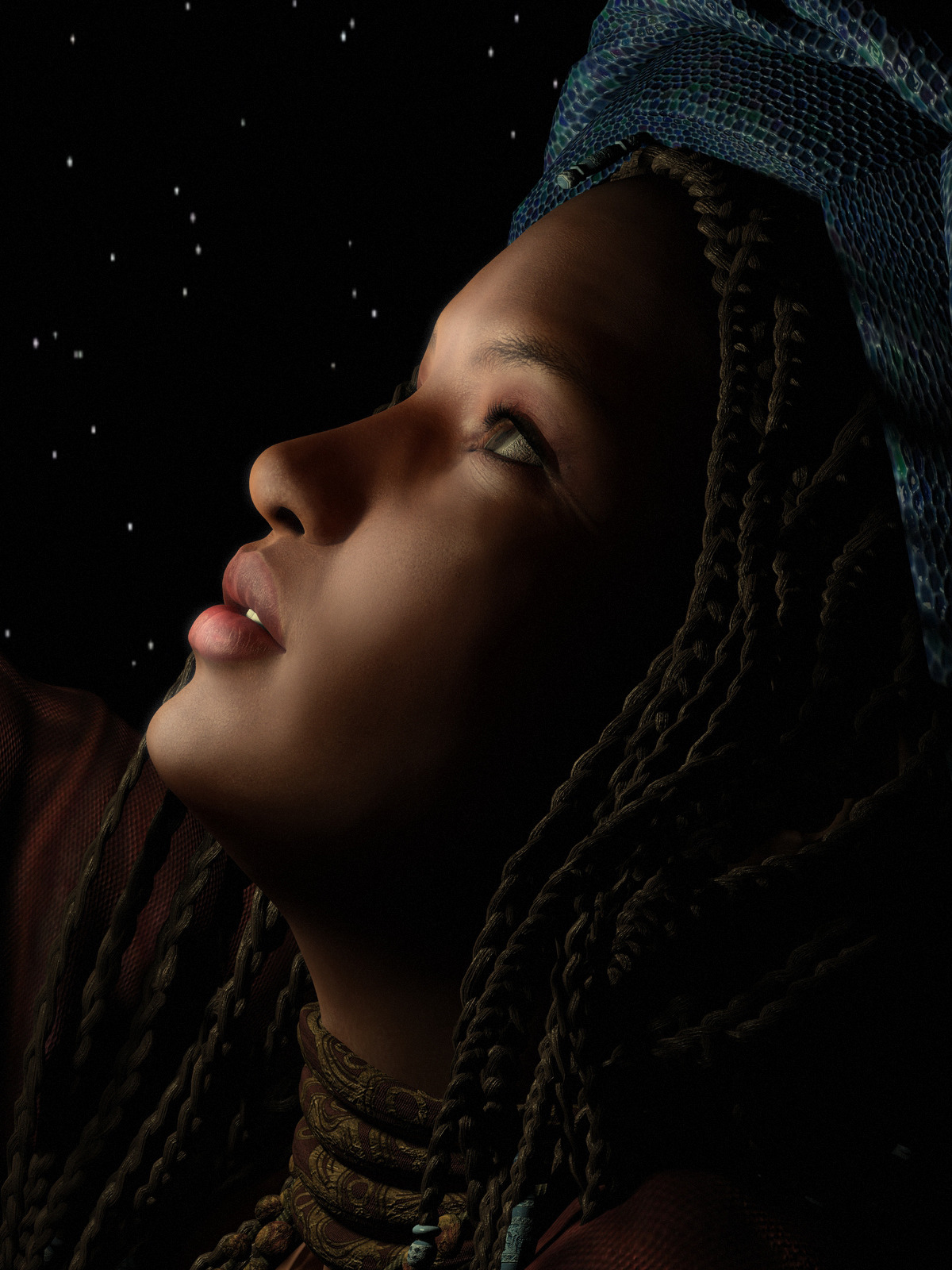 Service of Worship: Sunday's 9:30 a.m.
Please note: During this time, many church events are temporarily postponed or cancelled. Services are limited. please call a pastor, elder or deacon for more information.

Location: Grantsburg High School auditorium 480 E. James Ave., Grantsburg, WI 54840
715-463-5794
Our Invitation:
We welcome you to join us as we seek to glorify God by finding our joy in Christ. To help believers grow in their faith we offer the following to those who come:
Verse by verse

expository

preaching of God's Word.

God-centered Sunday School curriculum for all ages.

Training in apologetic s and evangelism.

Home Bible studies for learning and fellowship.

Youth Group and Confirmation for Jr. High and High School students.

Skill development in Bible study and interpretation.

Small group prayer for support and care.

Ministry opportunities for joy and growth.
VBS 2019 memories: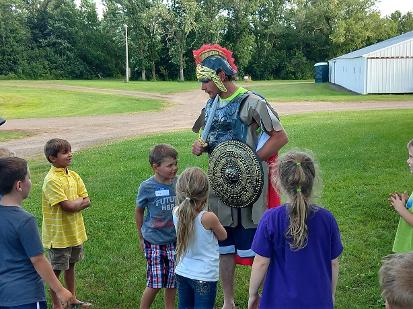 Living Hope services meets at the Grantsburg High School auditorium,

480 E. James Ave., Grantsburg, WI 54840