Transforming Lives Through the Truth of God's Word
WZEZ 104.9 Thought of the Day listeners, click here
Listen to a greeting from Pastor McConnell. Click here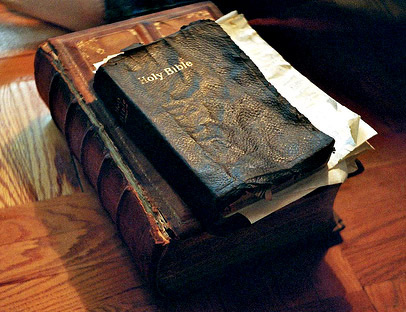 Latest Sermon Message:
Jesus is like an old west bounty hunter. Unlike bounty hunters, Jesus seeks to bring back lawbreakers dead AND alive.
In what sense is the Christian dead, and in what sense is he made alive?
Click here for audio playback of this message.
Click here for video presentation.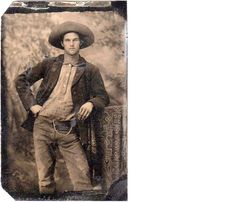 Fighter Verse of the Week:
And without faith it is impossible to please him, for whoever would draw near to God must believe that he exists and that he rewards those who seek him.
Hebrews 11:6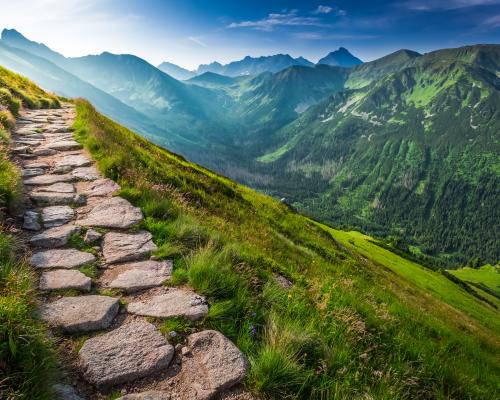 Service of Worship: Sunday's 9:30 a.m.
Please note: During this time, many church events are temporarily postponed or cancelled. Services are limited. please email us for more information.

Location: Grantsburg High School auditorium 480 E. James Ave., Grantsburg, WI 54840
Our Invitation:
We welcome you to join us as we seek to glorify God by finding our joy in Christ. To help believers grow in their faith we offer the following to those who come:
Verse by verse

expository

preaching of God's Word.

God-centered Sunday School curriculum for all ages.

Training in apologetic s and evangelism.

Home Bible studies for learning and fellowship.

Youth Group and Confirmation for Jr. High and High School students.

Skill development in Bible study and interpretation.

Small group prayer for support and care.

Ministry opportunities for joy and growth.
Living Hope services meets at the Grantsburg High School auditorium,

480 E. James Ave., Grantsburg, WI 54840