Transforming Lives Through the Truth of God's Word
WZEZ 104.9 Thought of the Day listeners, click here
Listen to a greeting from Pastor McConnell. Click here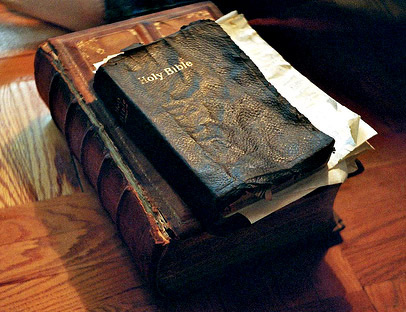 Sunday School Series - "Understanding the Times"
Join us for a special, lecture focused study on what ideas are shaping the radical shifts in morality and truth we are witnessing in our society today. These lectures are recorded for those who cannot attend, please contact us for a link to the recordings.
____________________________________________________
Sermon Message: 8/7/2022
The Mystery of God; Romans 16:25-27
What mystery has been revealed in these versus according to Paul?
Click here to listen to this message
Click here to view a video presentation of this message.
___________________________________________________
Sermon Message: 7/31/2022
God's Gospel; God's Glory; Romans 16:25-27
What is Paul saying in the Doxology?
Click here to listen to this message
Click here to view a video presentation of this message.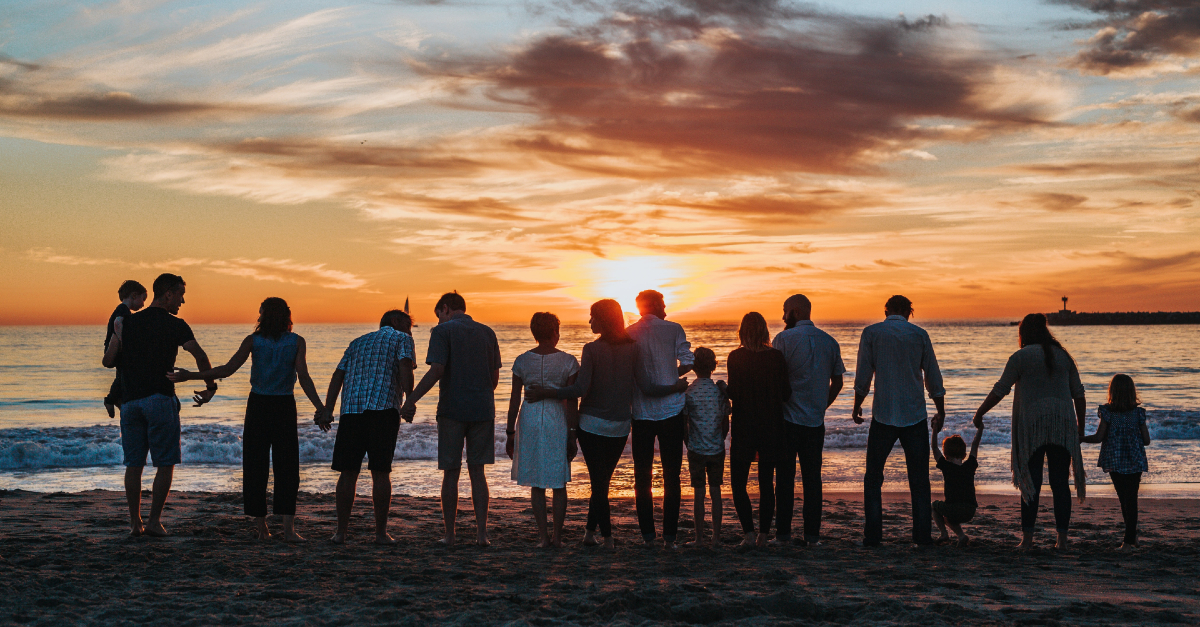 Fighter Verse of the Week:
Humble yourselves, therefore, under the mighty hand of God so that at the proper time he may exalt you, casting all your anxieties on him, because he cares for you. Be sober-minded; be watchful. Your adversary the devil prowls around like a roaring lion, seeking someone to devour.

1 Peter 5:6-8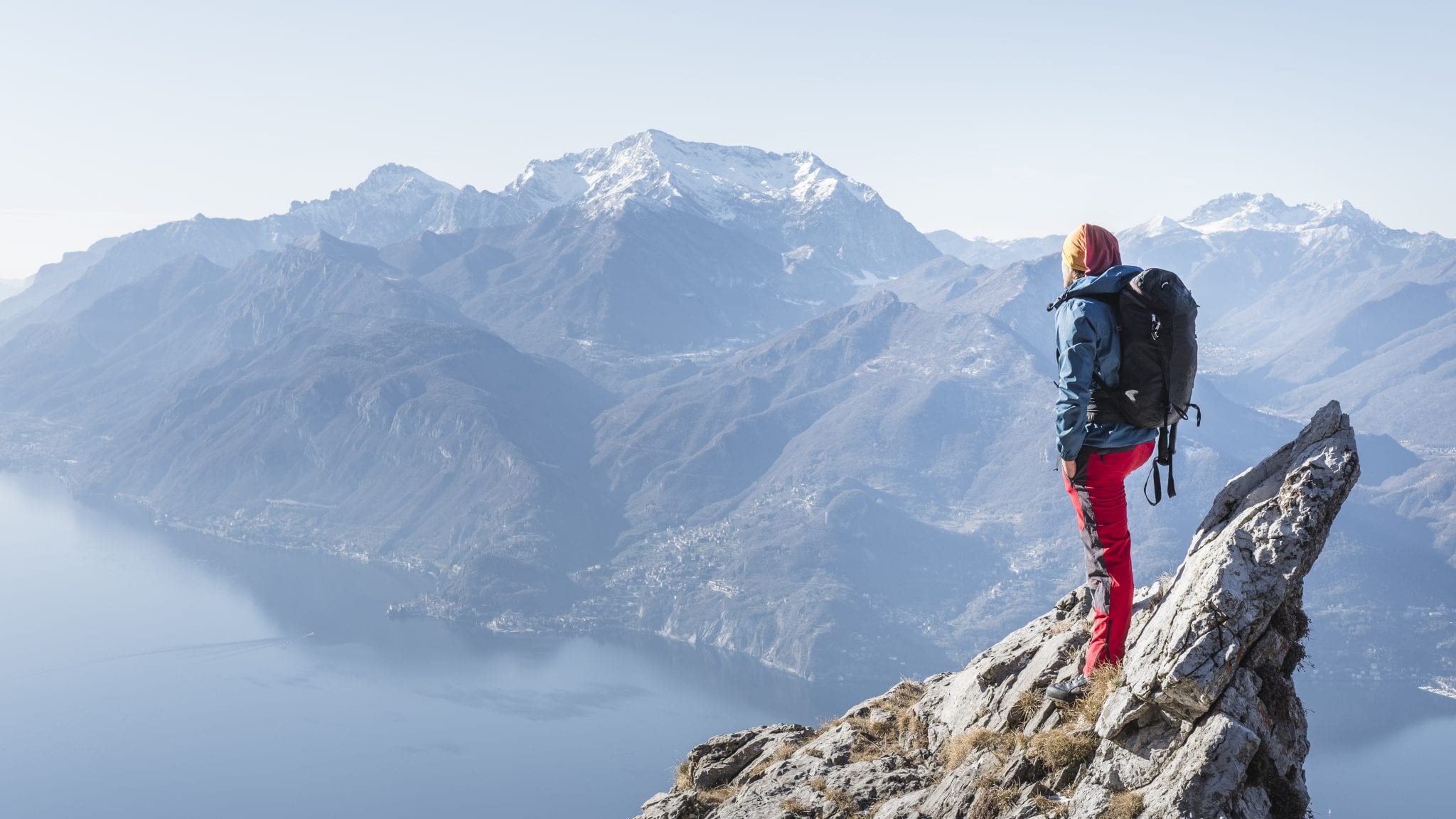 Service of Worship: Sunday's 9:30 a.m.
Location: Starting July 3, We will be meeting at the Grantsburg High School, 480 East James Avenue, Grantsburg, WI

Our Invitation:
We welcome you to join us as we seek to glorify God by finding our joy in Christ. To help believers grow in their faith we offer the following to those who come:
Verse by verse

expository

preaching of God's Word.

God-centered Sunday School curriculum for all ages.

Training in apologetic s and evangelism.

Home Bible studies for learning and fellowship.

Youth Group and Confirmation for Jr. High and High School students.

Skill development in Bible study and interpretation.

Small group prayer for support and care.

Ministry opportunities for joy and growth.
Living Hope services meets Sunday mornings at 480 East James Avenue (Grantsburg High School), Grantsburg, Wisconsin