Transforming Lives Through the Truth of God's Word
WZEZ 104.9 Thought of the Day listeners, click here
Listen to a greeting from Pastor McConnell. Click here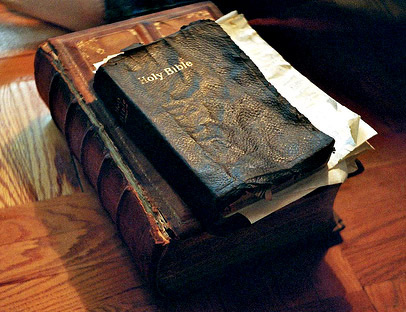 Latest Sermon Message:
Most people don't know it, but we are all slaves. We are either slaves to God or slaves to the enemy Satan.
So everyone must ask themselves: Am I a slave to obedience or to sin?
Click here to listen to the audio presentation.
Click here to view a video presentation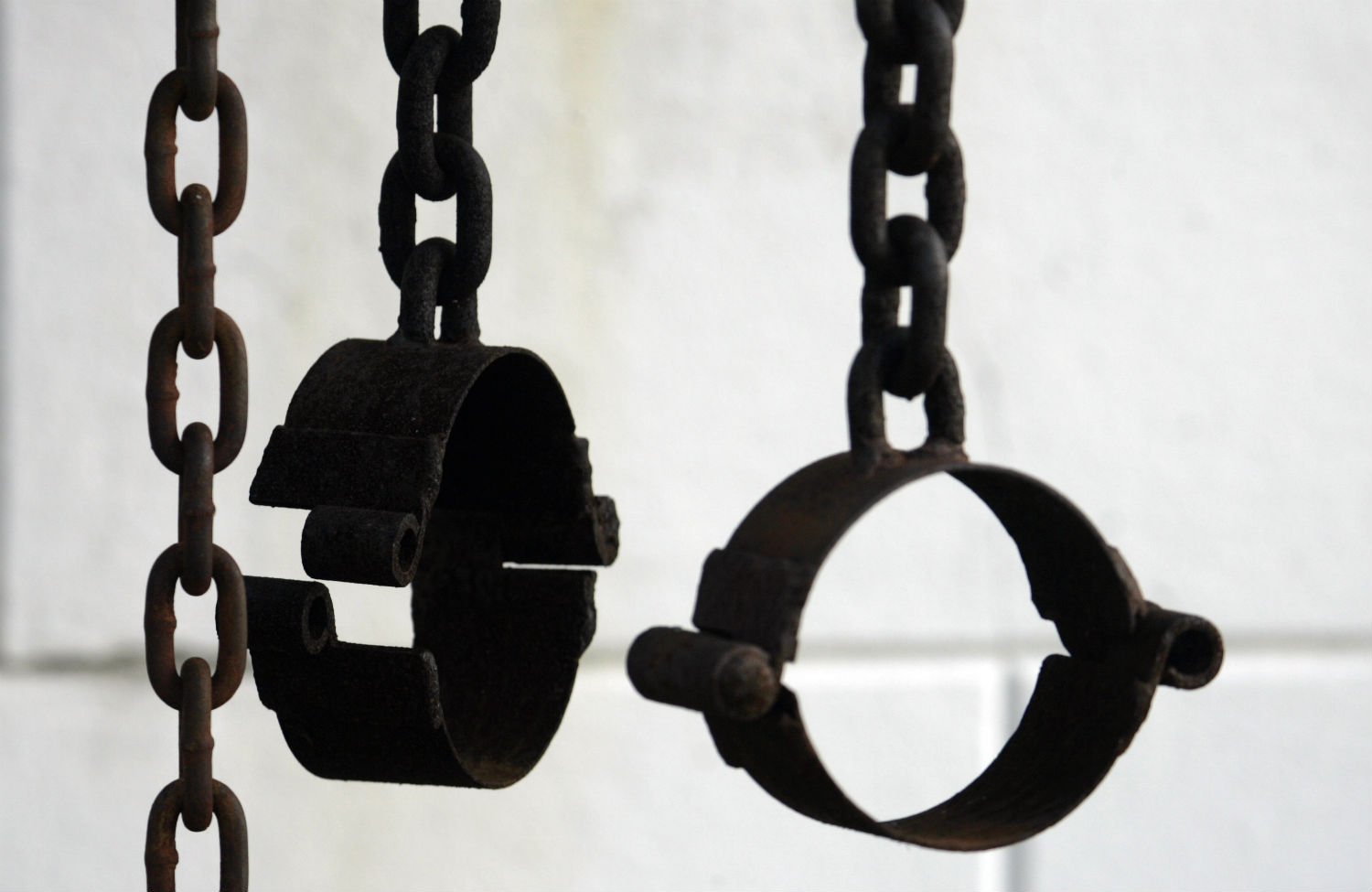 Sermon from 2 weeks ago:
Does Gods grace allow us to keep sinning?
Careful study of the scriptures makes it clear: The believer should not, must not, cannot and will not continue in sin.
Why not?
Click here to listen to this audio presentation of this message.
Click here to see the video presentation of this message.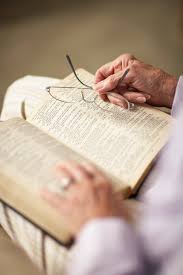 Fighter Verse of the Week:
Whoever believes in the Son has eternal life; Whoever doe not obey the Son shall not see life, but the wrath of god remains on him.
John 3:36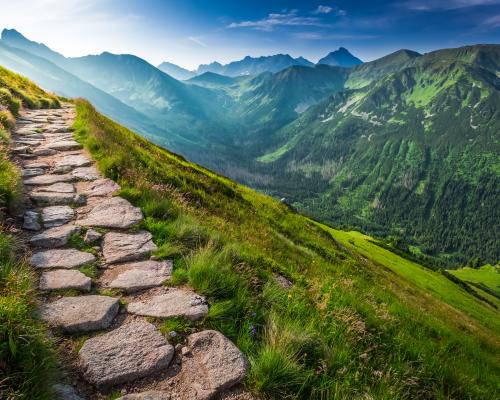 Service of Worship: Sunday's 9:30 a.m.
Location: 389 State Road 70, Grantsburg, Wisconsin

Our Invitation:
We welcome you to join us as we seek to glorify God by finding our joy in Christ. To help believers grow in their faith we offer the following to those who come:
Verse by verse

expository

preaching of God's Word.

God-centered Sunday School curriculum for all ages.

Training in apologetic s and evangelism.

Home Bible studies for learning and fellowship.

Youth Group and Confirmation for Jr. High and High School students.

Skill development in Bible study and interpretation.

Small group prayer for support and care.

Ministry opportunities for joy and growth.
Living Hope services meets at 389 State Road 70, Grantsburg, Wisconsin