Transforming Lives Through the Truth of God's Word
MAXX 104.9 Thought of the Day listeners, click here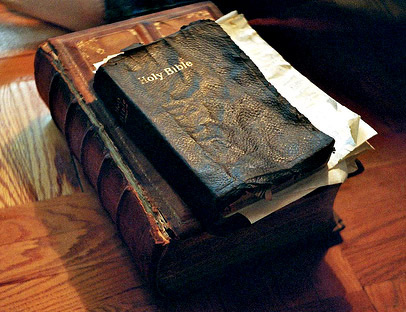 Latest Sermon Message:
Are we alone in the universe? If not, is whoever out there even aware of our presence? No, we are not alone and Yes, that someone cares. At a specific moment in history God sent his answer to these questions to the human race. CLICK HERE to listen to this Christmas message.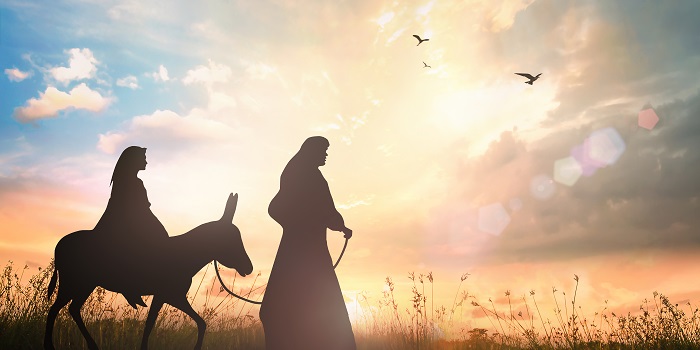 Fighter Verse of the Week:
Behold, the Virgin shall be with child
and shall bear a Son,
and they shall call His Name Immanuel,
which translated means, God with us.
Matthew 1:23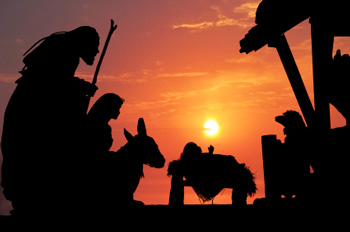 Service of Worship: Sunday's 9:30 a.m.
Location: Grantsburg High School auditorium 480 E. James Ave., Grantsburg, WI 54840
715-463-5794
Our Invitation:
We welcome you to join us as we seek to glorify God by finding our joy in Christ. To help believers grow in their faith we offer the following to those who come:
Verse by verse

expository

preaching of God's Word.

God-centered Sunday School curriculum for all ages.

Training in apologetic s and evangelism.

Home Bible studies for learning and fellowship.

Youth Group and Confirmation for Jr. High and High School students.

Skill development in Bible study and interpretation.

Small group prayer for support and care.

Ministry opportunities for joy and growth.
VBS Memories - 2018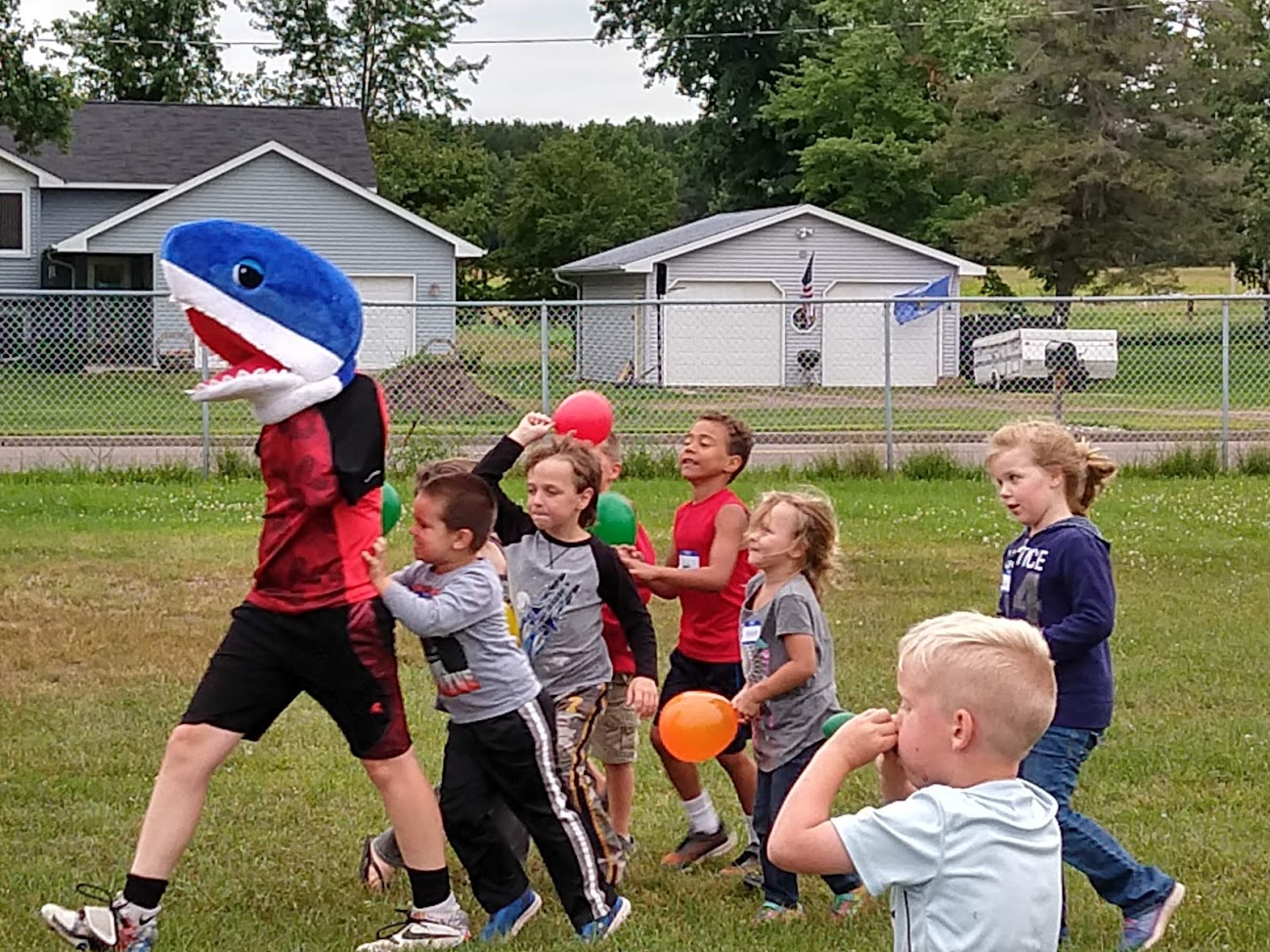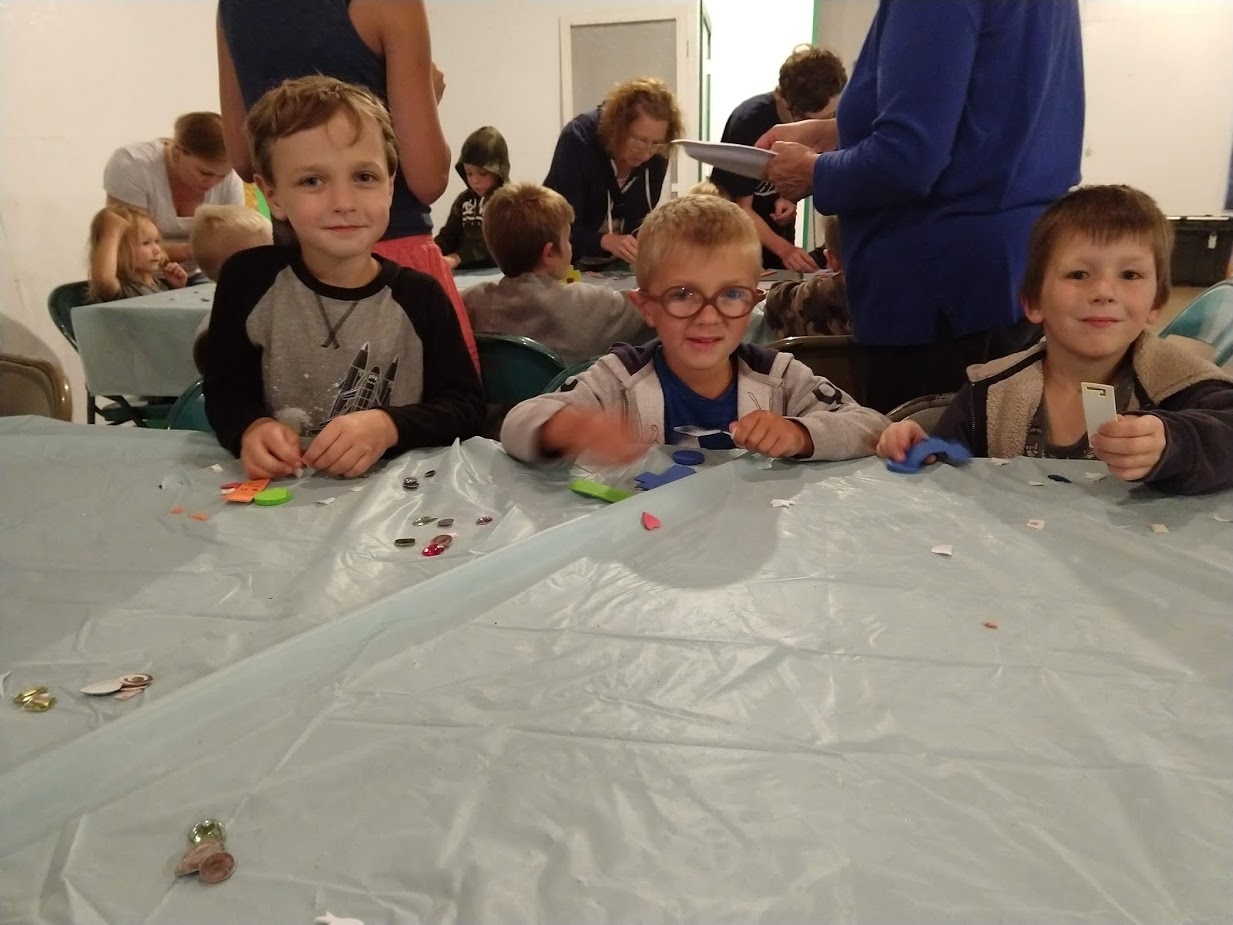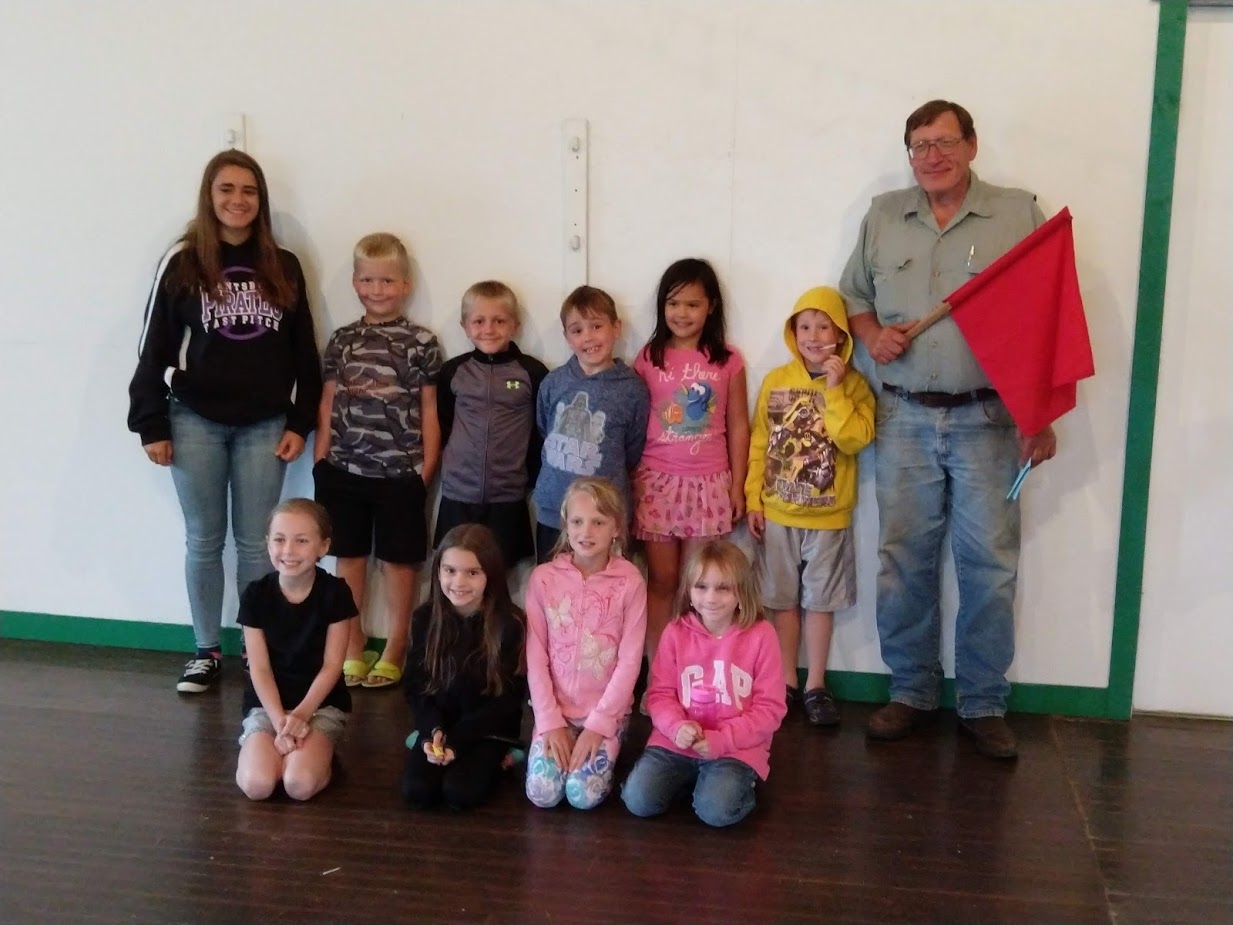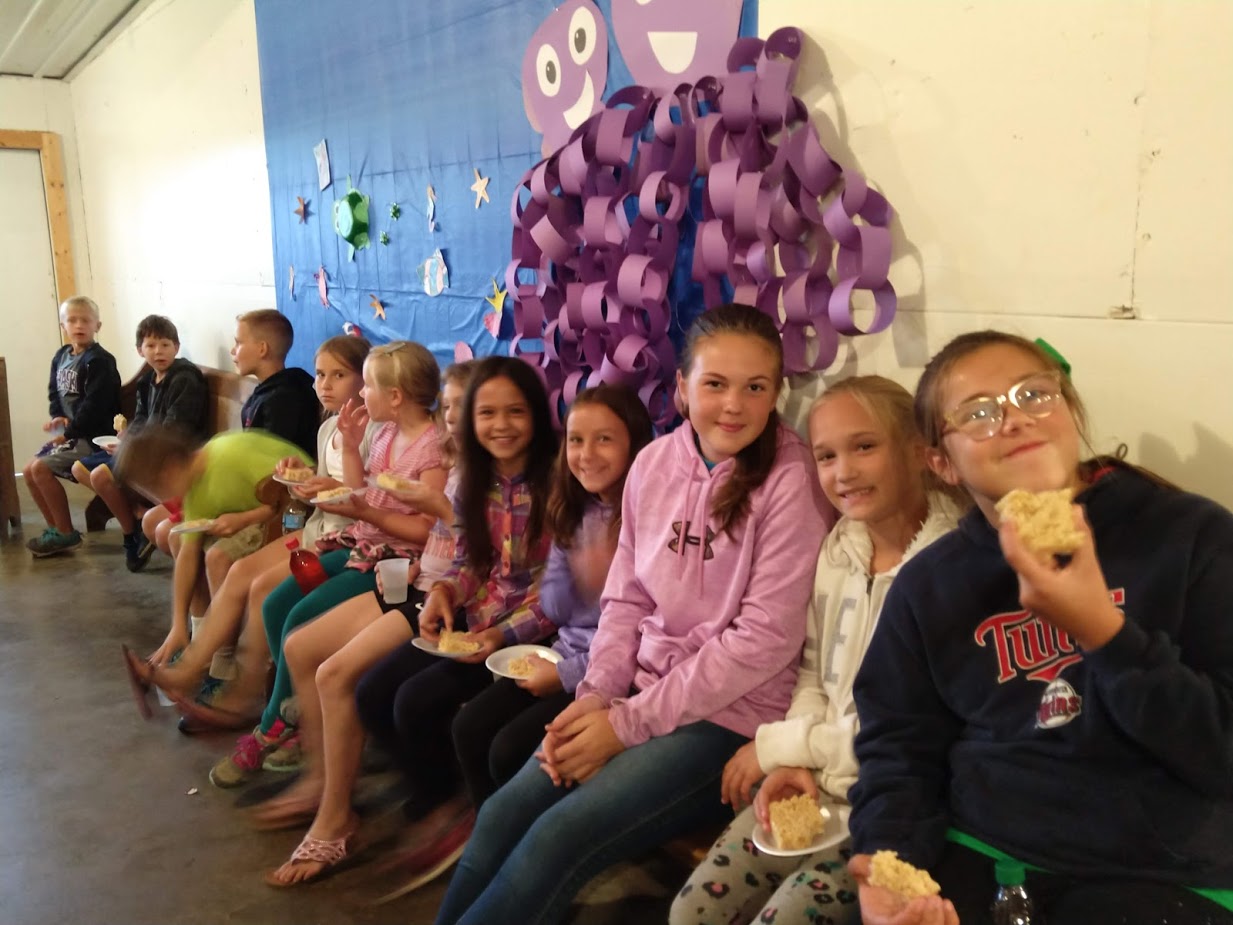 Living Hope services meets at the Grantsburg High School auditorium,

480 E. James Ave., Grantsburg, WI 54840