Transforming Lives Through the Truth of God's Word
WZEZ 104.9 Thought of the Day listeners, click here
Listen to a greeting from Pastor McConnell. Click here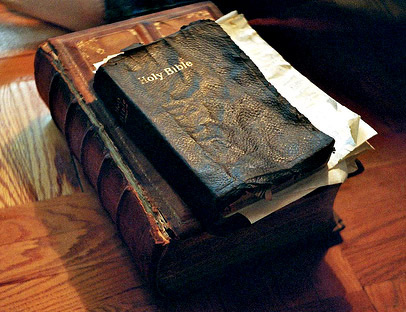 Latest Sermon Message:
There is a number of phrases surrounding death that have become common in our culture. Some are close to truth, but many don't even come close to the mark when it comes to truth and thus are not helpful for the survivors. We do not know why God takes any one person at any given time, but we do know why: SIN.
CLICK here to listen to the latest message in the Book of Romans.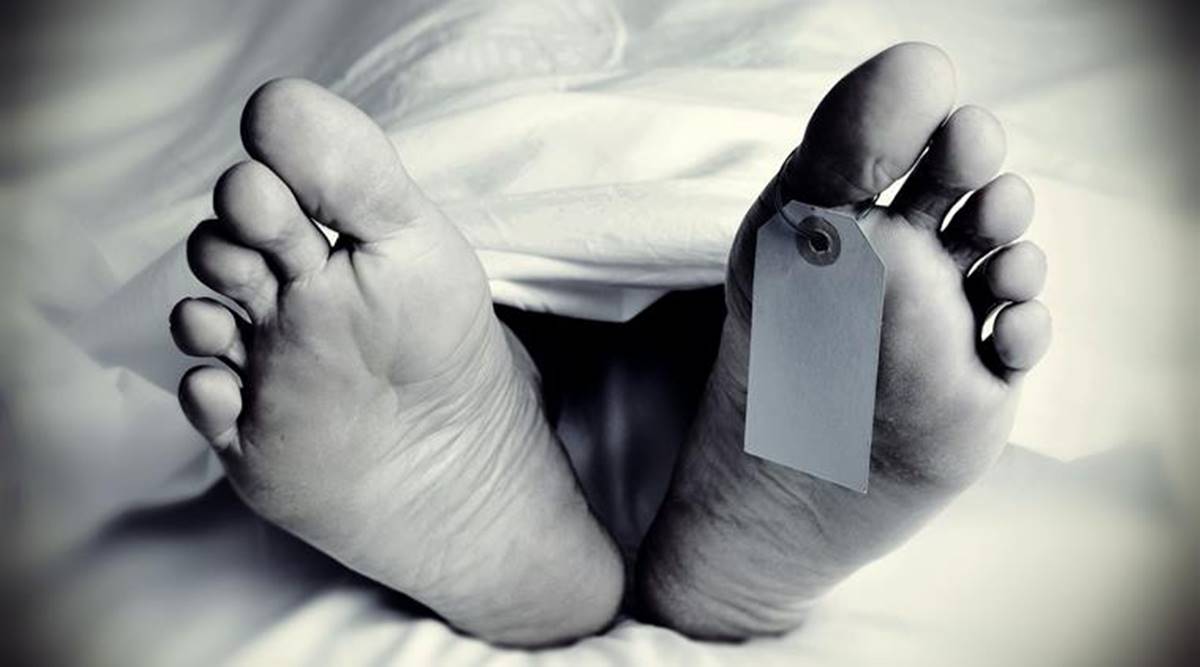 Previous sermon from June 28th:
When it comes to religion there are 4 questions any religion needs to answer: How did we get here? What is our purpose? Why is there evil? What is our destiny? The Greeks answered the question about evil with a myth, Pandora's box. This myth is strikingly similar to the Biblical account of the Fall of man. Pandora finds the Spirit of Hope while Adam is granted the gift of Hope in glory. It is said no one can survive without hope. In this passage Paul expounds on this hope.
CLICK HERE to listen to this message.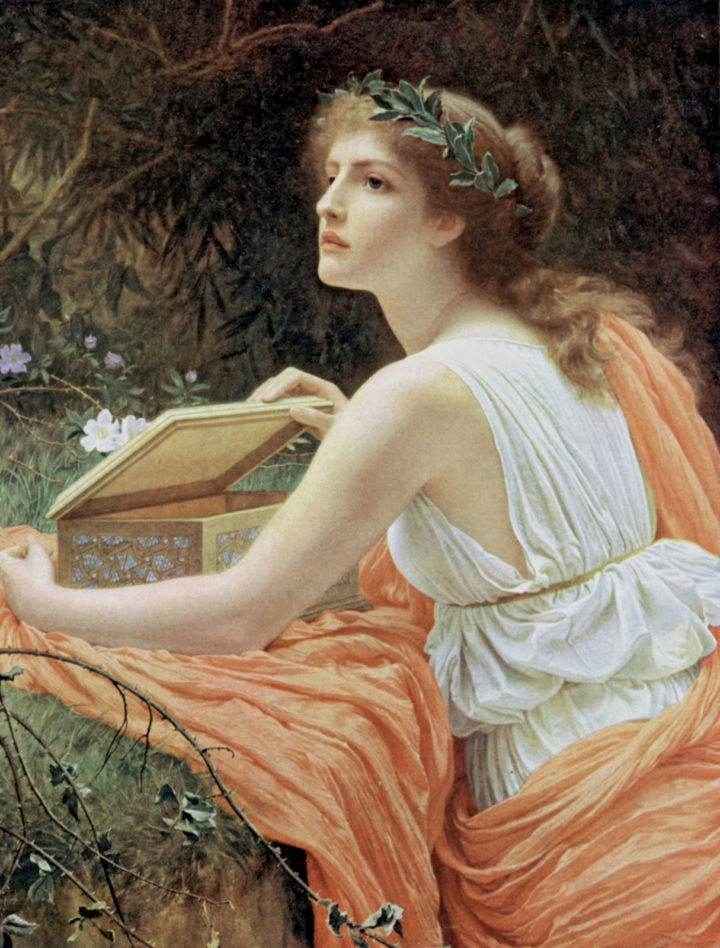 Fighter Verse of the Week:
And my God will supply every need of yours according to his riches in glory in Christ Jesus.
Philippians 4:19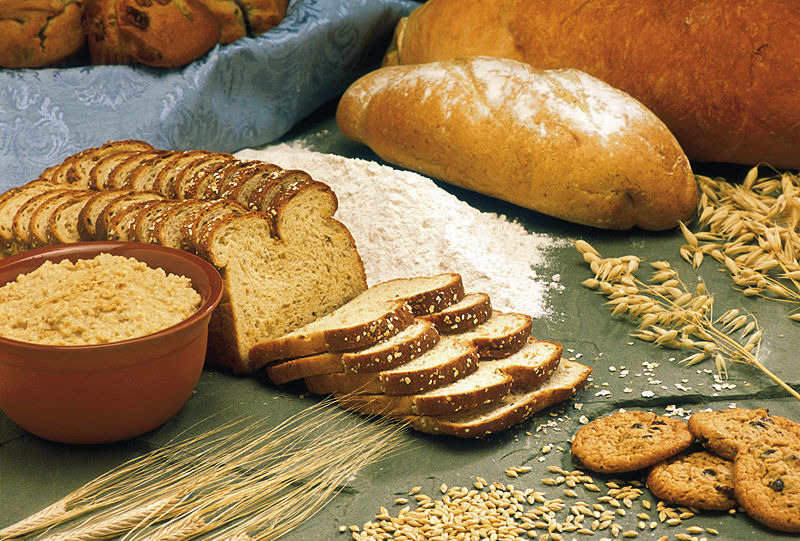 Service of Worship: Sunday's 9:30 a.m.
Please note: During this time, many church events are temporarily postponed or cancelled. Services are limited. please call a pastor, elder or deacon for more information.

Location: Grantsburg High School auditorium 480 E. James Ave., Grantsburg, WI 54840
715-463-5794
Our Invitation:
We welcome you to join us as we seek to glorify God by finding our joy in Christ. To help believers grow in their faith we offer the following to those who come:
Verse by verse

expository

preaching of God's Word.

God-centered Sunday School curriculum for all ages.

Training in apologetic s and evangelism.

Home Bible studies for learning and fellowship.

Youth Group and Confirmation for Jr. High and High School students.

Skill development in Bible study and interpretation.

Small group prayer for support and care.

Ministry opportunities for joy and growth.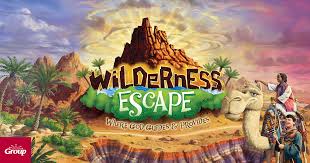 Kids! Come join us as we join the Israelites in the Wilderness learning about the God who saved them from Egypt.
August 2-6, 6:30 p.m.
Living Hope services meets at the Grantsburg High School auditorium,

480 E. James Ave., Grantsburg, WI 54840