Transforming Lives Through the Truth of God's Word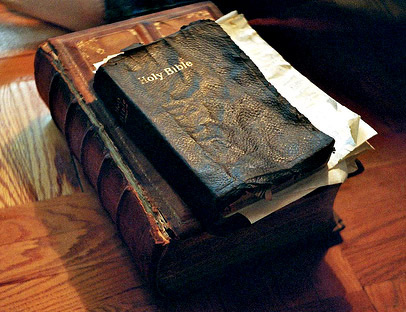 Service of Worship: Sunday's 9:30 a.m.
Location: Grantsburg High School auditorium 480 E. James Ave., Grantsburg, WI 54840
715-463-5794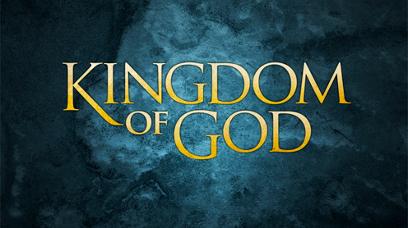 Definition of The Kingdom of God
The progressive reign of God in history whereby through the Spirit he overcomes the work of the devil and brings people into glad and willing obedience to his Son.
Fighter Verse of the Week:
Have this mind among yourselves,
which is yours in Christ Jesus,
who, though he was in the form of God,
did not count equality with God a thing to be grasped,
but made himself nothing, taking the form of a servant,
being born in the likeness of men.
Philippians 2:5-7


Gender roles are God-given, God-assigned and there is an expected behavior from those roles. Christ as our redeemer has told us how to act as men and women and how we are to worship. Many questions arise regarding this difficult and contested passage. Paul lays out the principle in this first of 2 part sermon. CLICK HERE to listen to the first part of this sermon.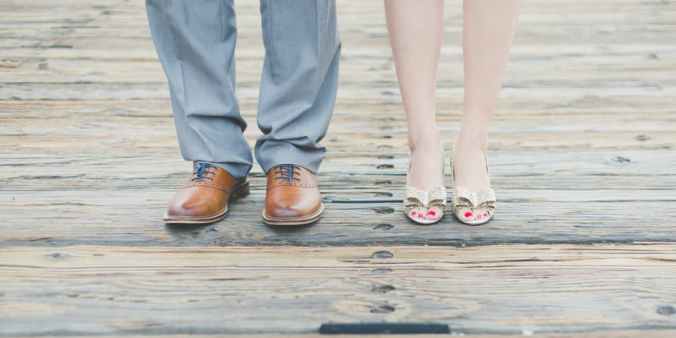 Our Invitation:
We welcome you to join us as we seek to glorify God by finding our joy in Christ. To help believers grow in their faith we offer the following to those who come:
Verse by verse

expository

preaching of God's Word.

God-centered Sunday School curriculum for all ages.

Training in apologetic s and evangelism.

Home Bible studies for learning and fellowship.

Youth Group and Confirmation for Jr. High and High School students.

Skill development in Bible study and interpretation.

Small group prayer for support and care.

Ministry opportunities for joy and growth.
If you are not sure of salvation and what the answer to sin is, start here
VBS Memories - 2018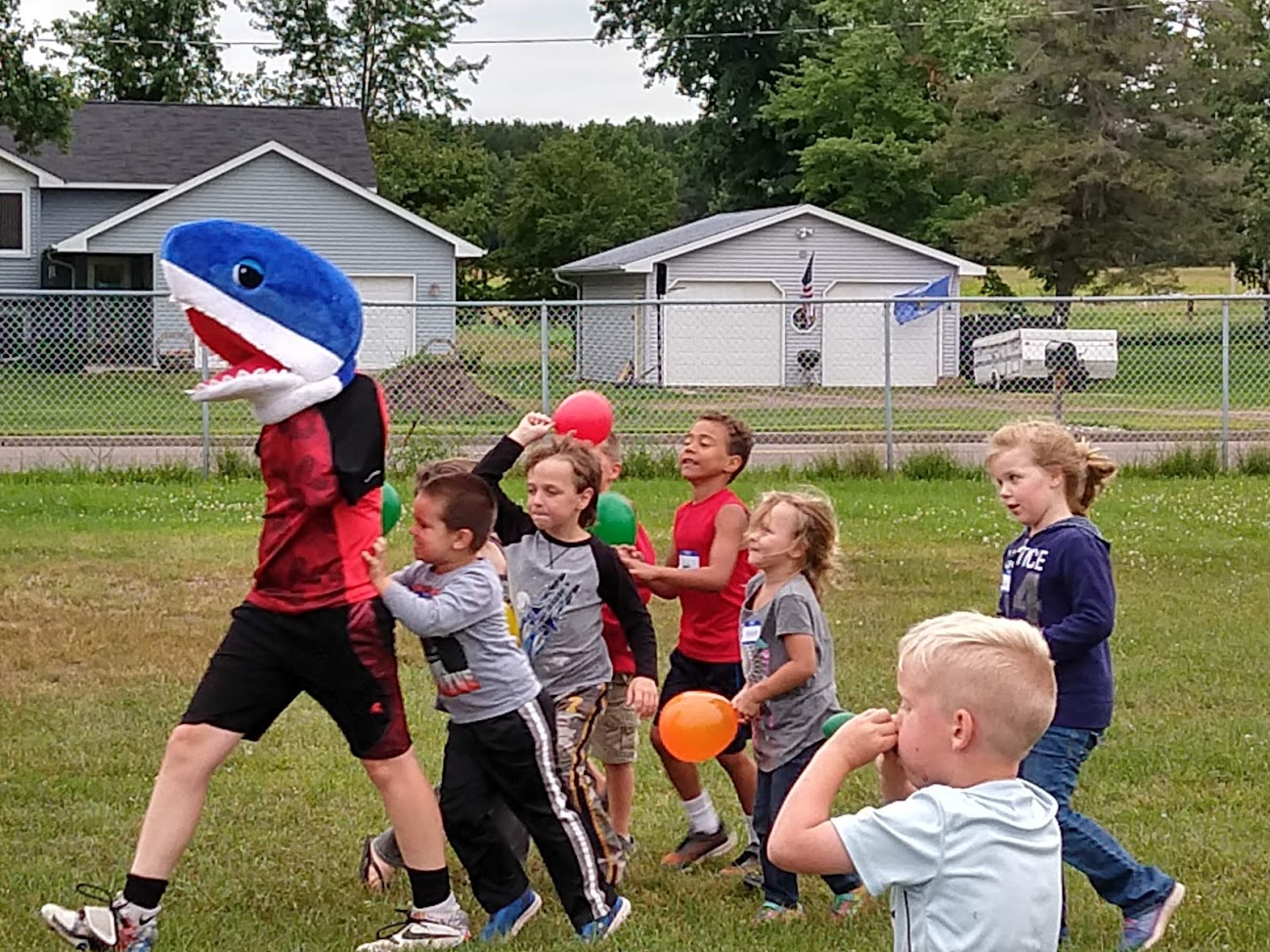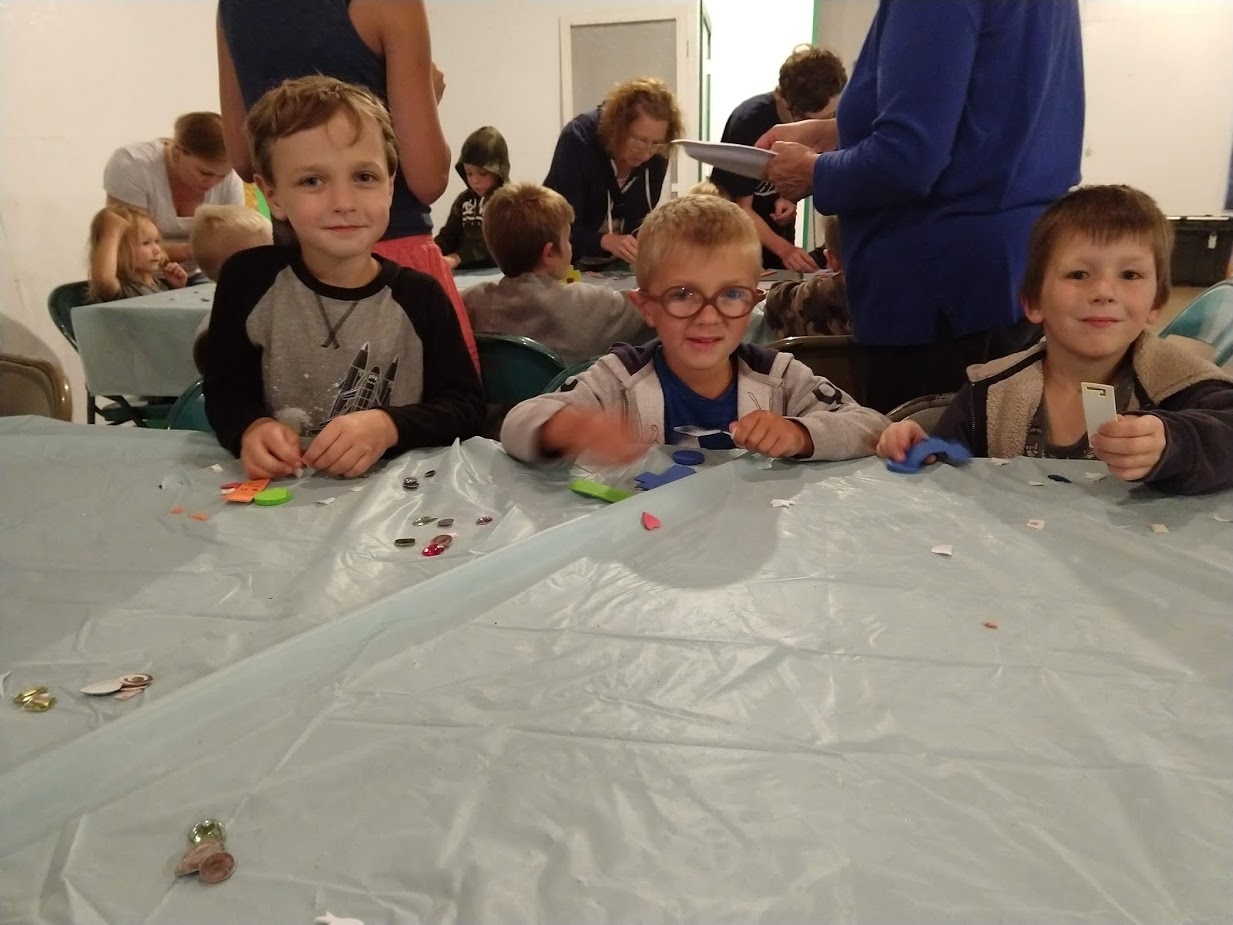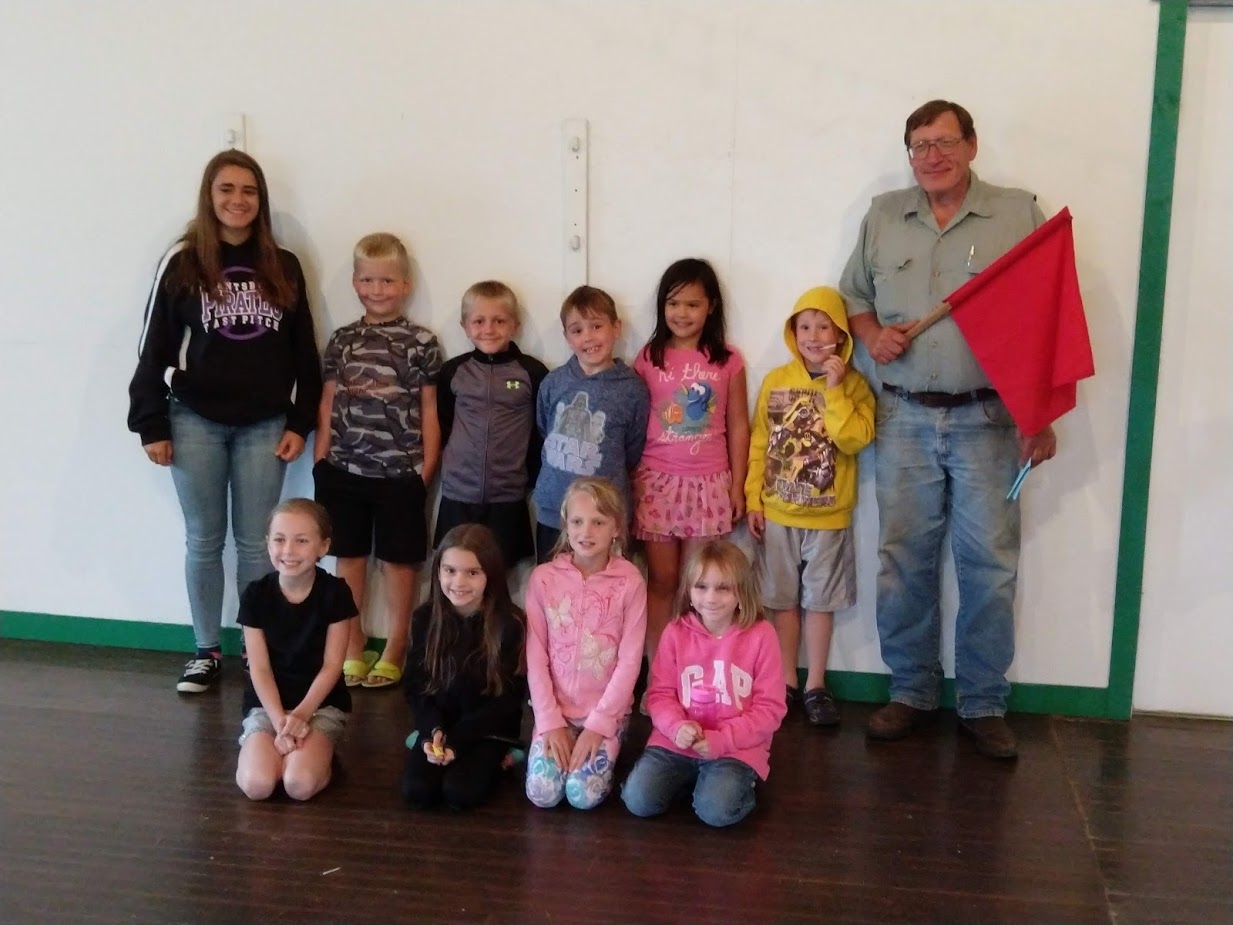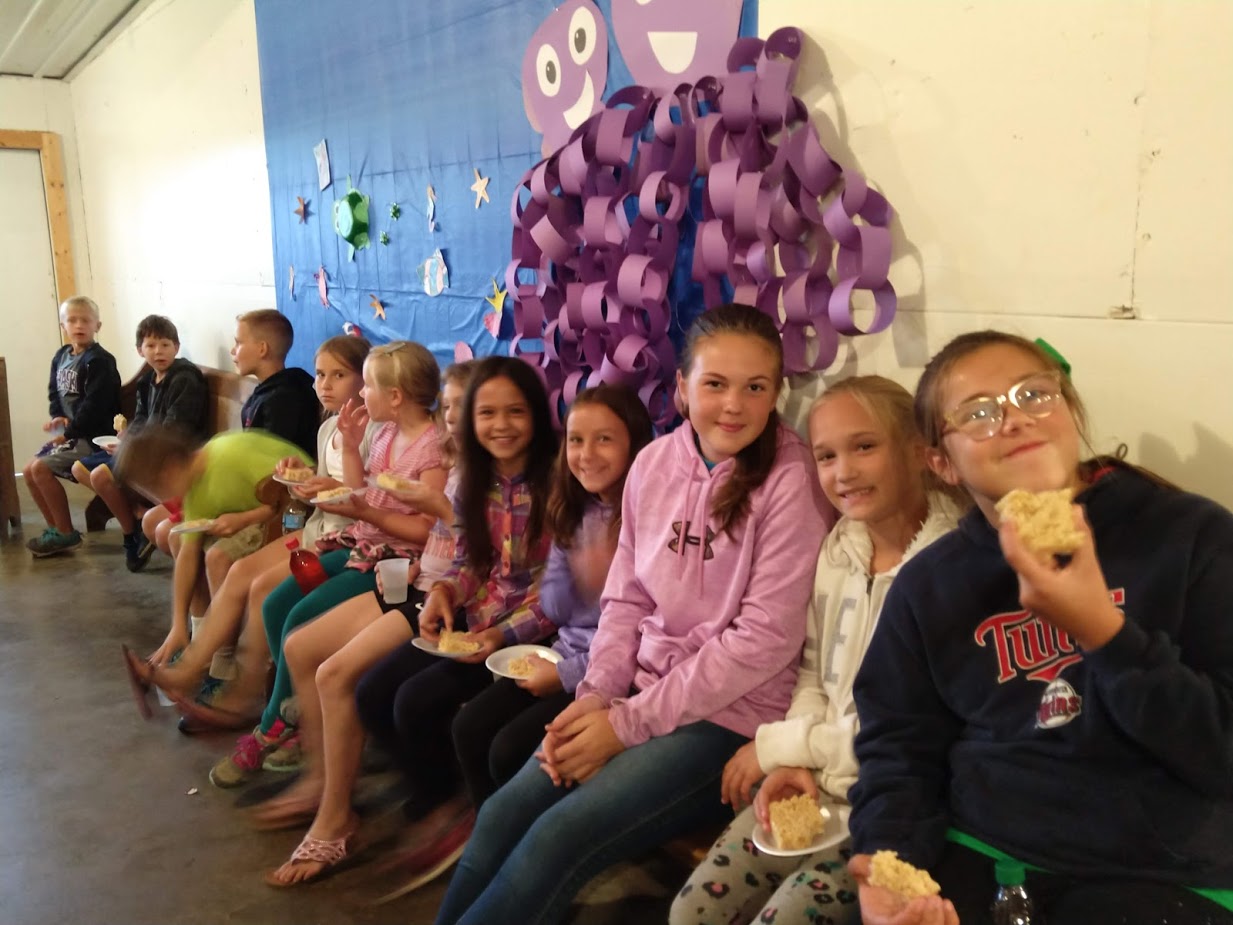 Living Hope services meets at the Grantsburg High School auditorium,

480 E. James Ave., Grantsburg, WI 54840